Golden Visa Residence Permit Programme
last updated: January 2022
The Golden Residence Permit Programme allows non-EU citizens to obtain permanent residence in Portugal if they carry out one the following investment activities personally or through a company, in Portugal, for a minimum of 5 years:
The acquisition of real estate over a certain value (see below for restrictions from January 2022)
Transfer of capital worth 1 million euros or more (including investments in company stocks or shares)
The creation of at least 10 jobs in Portugal
From 1 January 2022, restrictions came into effect which meant residential property purchases in most of the Algarve (as well as Lisbon, Porto and other coastal areas) were no longer eligible. Certain low population areas across the country are still eligible. Within our area of sales these include the São Marcos da Serra, Monchique, Vila do Bispo and Aljezur areas.
It also appears that purchasing non-residential property still qualifies, regardless of area.
As always, we strongly advise prospective clients to seek assistance from a lawyer specialising in immigration if considering a property purchase under this programme.
More information (in English) can be found at the official government site: www.sef.pt
Hot Properties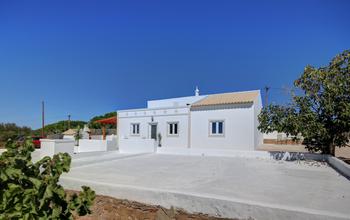 Porches, Algarve
3 bedroom country home (quinta)
€750,000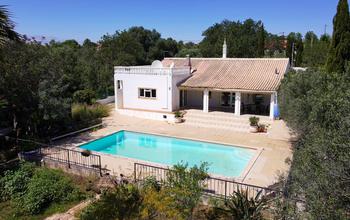 Silves, Algarve
3 bedroom country home (quinta)
€395,000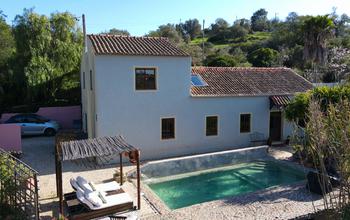 Guia (Albufeira), Algarve
5 bedroom country home (quinta)
€1,100,000