Snowbirding in Portugal
snowbird • a person who lives in northern latitudes during the summer but moves south to warmer climates to escape their harsh winters. (North American origin)
Tired of the snow and cold weather back home?
Consider spending those long, hard winter months in your second home in the Algarve, making the most of the mild winter climate, high hours of sunshine and low cost of living.
The Algarve
Miles of golden beaches, dozens of golf courses, hiking, cycling, yachting, fishing, exploring medieval towns, sampling the local cuisine and vast regional wine offerings... These are just a few of the leisure activities the Algarve has to offer.
Your Investment
To maximize your property investment, consider renting out your property during the tourist high season of June to September while you return home to visit family and enjoy the summers in your native country.
Getting Here
From Canada, there are regular, direct flights from Toronto to Lisbon, and for our American friends there are easy connections from most major cities, either directly to Lisbon or via another European city.
Explore Europe
And if the travel bug bites you, Portugal is conveniently located to serve as your base of exploration to other European points of interest. A handful of low-cost airlines operate flights from Faro airport in the Algarve to most other European cities.
How about taking in the Louvre in Paris one weekend, then the latest Westend show in London, another? Pop up to the Swiss Alps for a bit of skiing or, if you're yearning for authentic Italian cuisine, perhaps a midweek break to Florence, Venice or Rome?
Hot Properties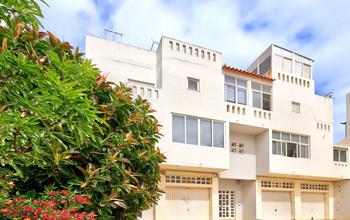 Ferragudo, Algarve
3 bedroom apartment
€250,000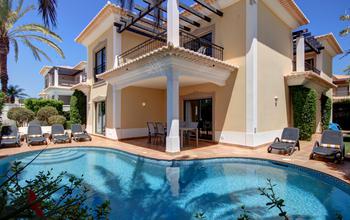 Lagos, Algarve
3 bedroom house (villa)
€975,000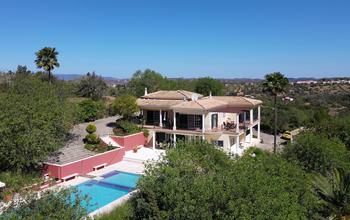 Silves, Algarve
5 bedroom country home (quinta)
€1,295,000